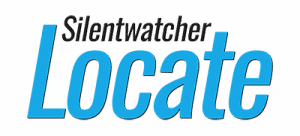 All-In-One Tracking Platform For Your Business and Personal Needs


Silentwatcher Locate closely supports over 400 GPS tracking devices from many different manufacturers around the World, deliver automatic setup feature and user-friendly remote management.
Don't have a tracking device?
Don't worries, use your smart-phone or tablet as a tracking device using our FREE APPS or simply buy one of our devices for easy self installation.